About us
Our worldwide Business
Providing worldwide turbine services
Caledonian Turbine Services has been established primarily for the purpose of supporting GE Speedtronic operators all over the world.
Training Services
Technical support
Replacement Parts & Spares
Consultancy

Our offices in the UK & UAE serve our global customer base and offer a range of tailored solutions for large frame gas & steam turbine operators, whether it's servicing, repairing, troubleshooting, training or commissioning you can rely on our global team to deliver.
Our experienced engineers, technicians and trainers have thousands of combined man hours experience in managing & operating GE Speedtronic systems, our team have worked with a broad range of companies from SME to FTSE100 incorporating some of the leading names in the industry.
At CTS our goal is to become your most resourceful, reliable business partner.
We identified that Speedtronic operators were looking for an alternative provider of spares and sought brand new replacement parts rather than reconditioned for their turbine systems, we have built our business around this, we are a complete solutions provider for Speedtronic system users and can provide instant access to thousands of brand new replacement parts.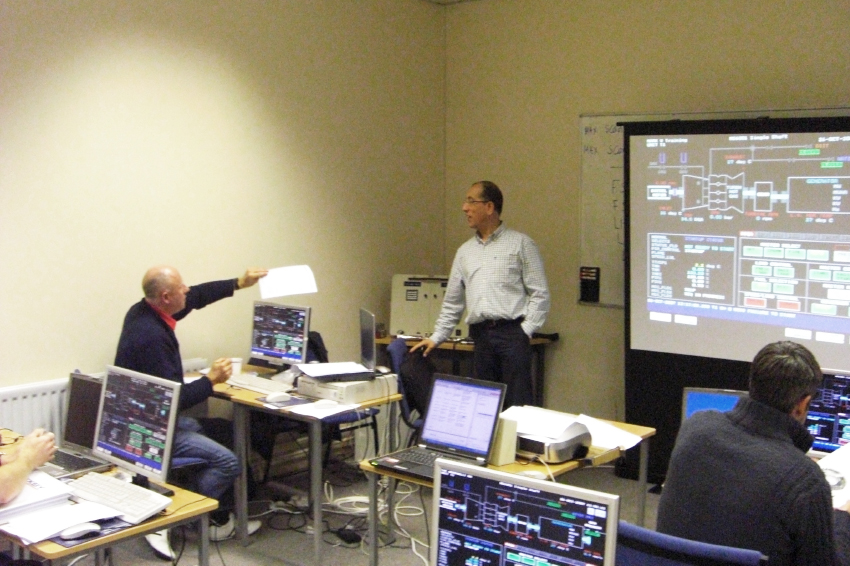 Training services
CTS is recognised as an expert provider of training to Power Generation and Petrochemical industries. Our commitment is to deliver and facilitate the highest quality training services to all levels.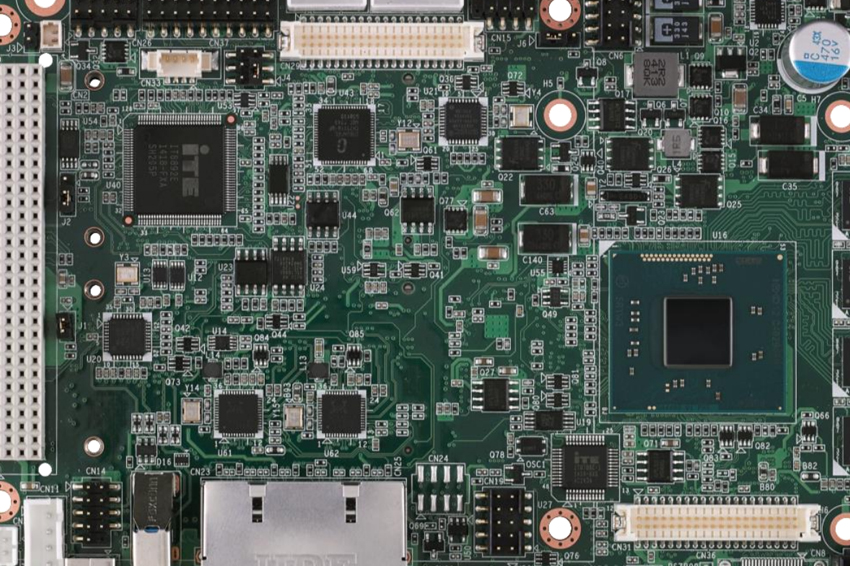 Caledonian Turbine Services is fast becoming a lead name in supplying replacement parts for General Electric Company heavy duty gas turbines.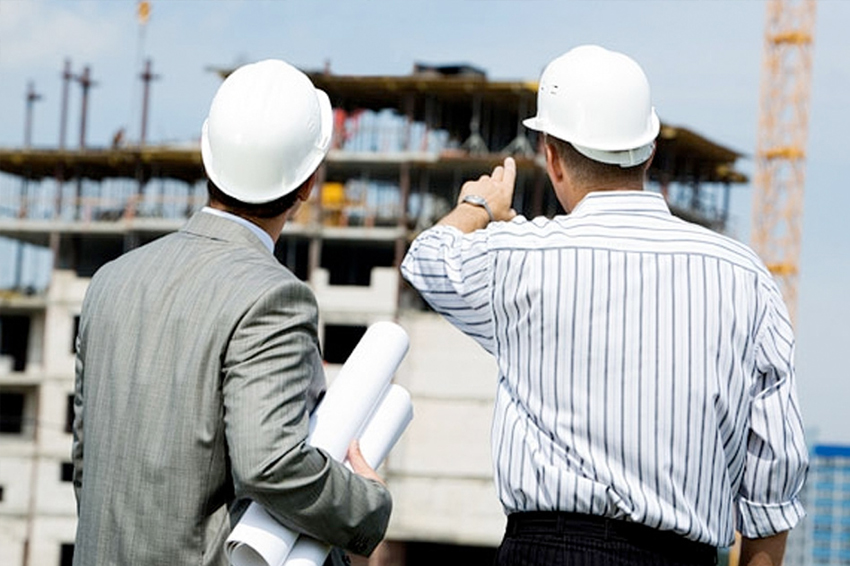 Technical support & consultancy
Field Service: Our field service force consists of specialist individuals with more than 20 years experience in the field of Gas and steam turbines. Commissioning, Start-up and retrofit work can be offered for Mark II, Mark IV, Mark V, Mark VI and Mark VIe Control systems
MKII & MKV Health Check Service
CTS can now offer GE Speedtronic operators a health check for their MKII & MKV system.
One of our fully trained CTS Speedtronic engineers will visit your location and undertake a variety of tests which will fully examine your MKII & MKV system.
Following this process our CTS engineer will prepare a comprehensive report which will detail the condition of your panel and present any recommendations ( if applicable ) to ensure your system operates effectively.
This process will on average 2 days onsite, any minor faults identified during the process of examination will be resolved there and then to ensure the ongoing efficiency of your MKII & MKV.
If any major faults are identified during the examination our engineer will detail these in the report and they will be discussed with you at your site before any action to rectify them is taken.
Please contact us for more information on our MKII & MKV Health Check Service.
Extend the life of your GE Speedtronic System!
You don't have to upgrade!
Are GE advising you that you should upgrade your system?…..
Caledonian Turbine Services can keep your system operating for as long as you want, we offer an extensive collection of brand new replacement parts and can express deliver when you need to ensure you minimise any potential downtime. Our competitive pricing policy & extensive inventory will ensure your business saves time and money.