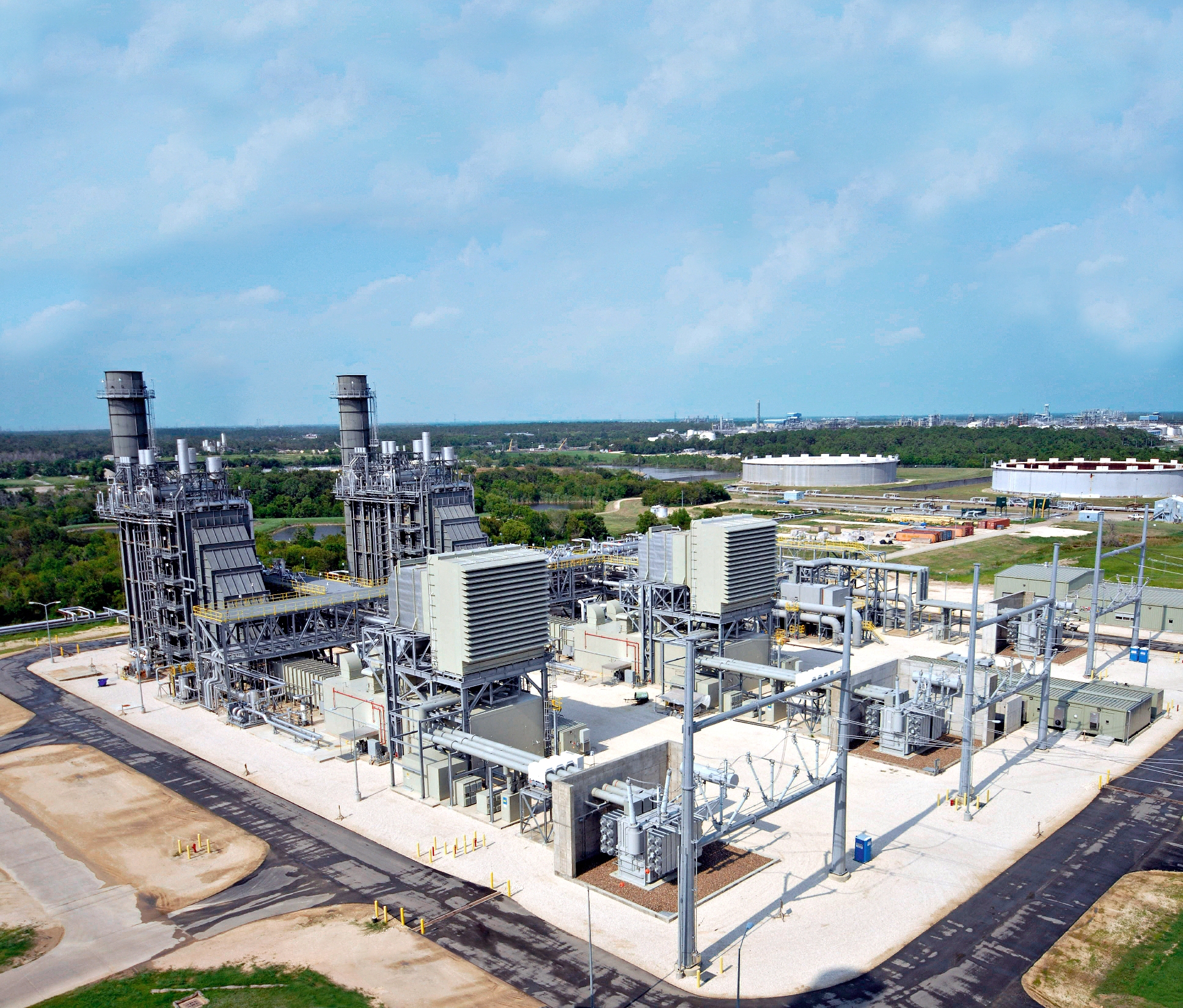 Slide 1
A global supplier of heavy-duty gas & steam turbine replacement parts
Slide 2
Recognised expert provider of training to power generation and petrochemical industries. Specialist in gas turbine controls, engineering & management training
Slide 3
Speedtronic Supply Solutions
○ Dedicated account management
○ Extensive inventory of replacement parts
○ International freight forwarding specialist
Important Information* We only sell brand new & Genuine GE parts, backed by a GE Warranty
Certain re-sellers sell refurbished parts as new
We hold a large stock of Parts, and the best availability on the world market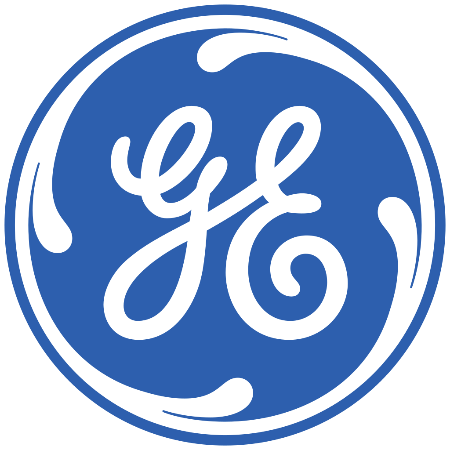 Welcome to Caledonian Turbine Services
Caledonian Turbine Services supports gas and steam turbine users across the globe with replacement parts tailored training programmes & bespoke engineering solutions.

We maintain a huge inventory of GE Speedtronic control cards, components & replacement parts & have substantial stock availability of brand new GE Speedtronic manufactured cards for the MKI,MKII, MKIV, MKV , MKVI and MKVIe systems.

With offices in the UK & UAE , Caledonian Turbine Services and our worldwide distribution partners are always fully connected to your local market.
We have years of experience in foreign markets, including the Middle East & Latin America, CTS employs multilingual, skilled professionals to provide cost effective solutions to meet our customers and business partners requirements.

In all that we do our team maintains commitment to dependability and outstanding customer service.
Extend the life of your GE Speedtronic System!
You don't have to upgrade!
Are GE advising you that you should upgrade your system?.....
Caledonian Turbine Services can keep your system operating for as long as you want, we offer an extensive collection of brand new replacement parts and can express deliver when you need to ensure you minimise any potential downtime. Our competitive pricing policy & extensive inventory will ensure your business saves time and money.